Mr. Tube and the Flying Objects, Test Pressing + Original Collage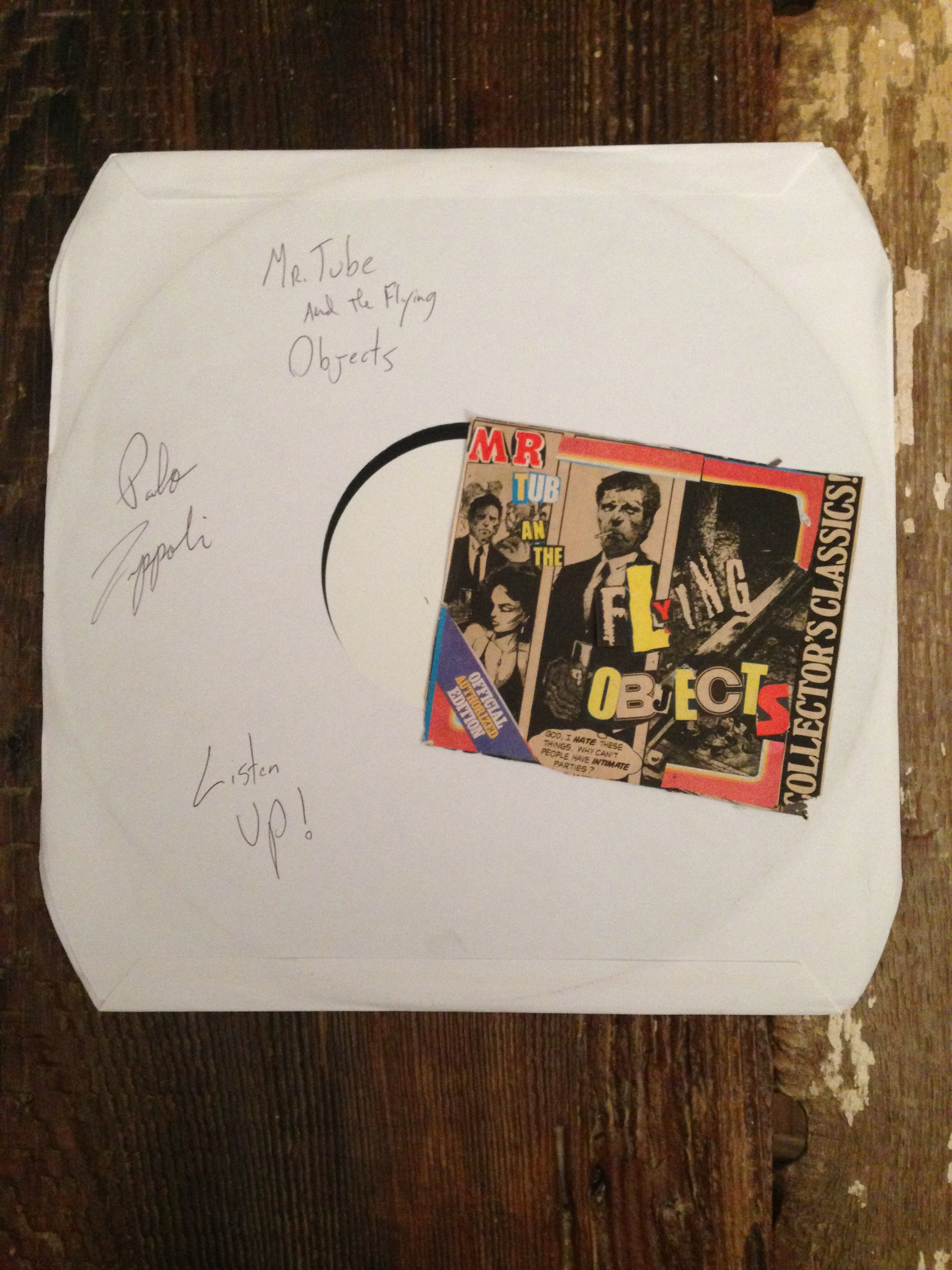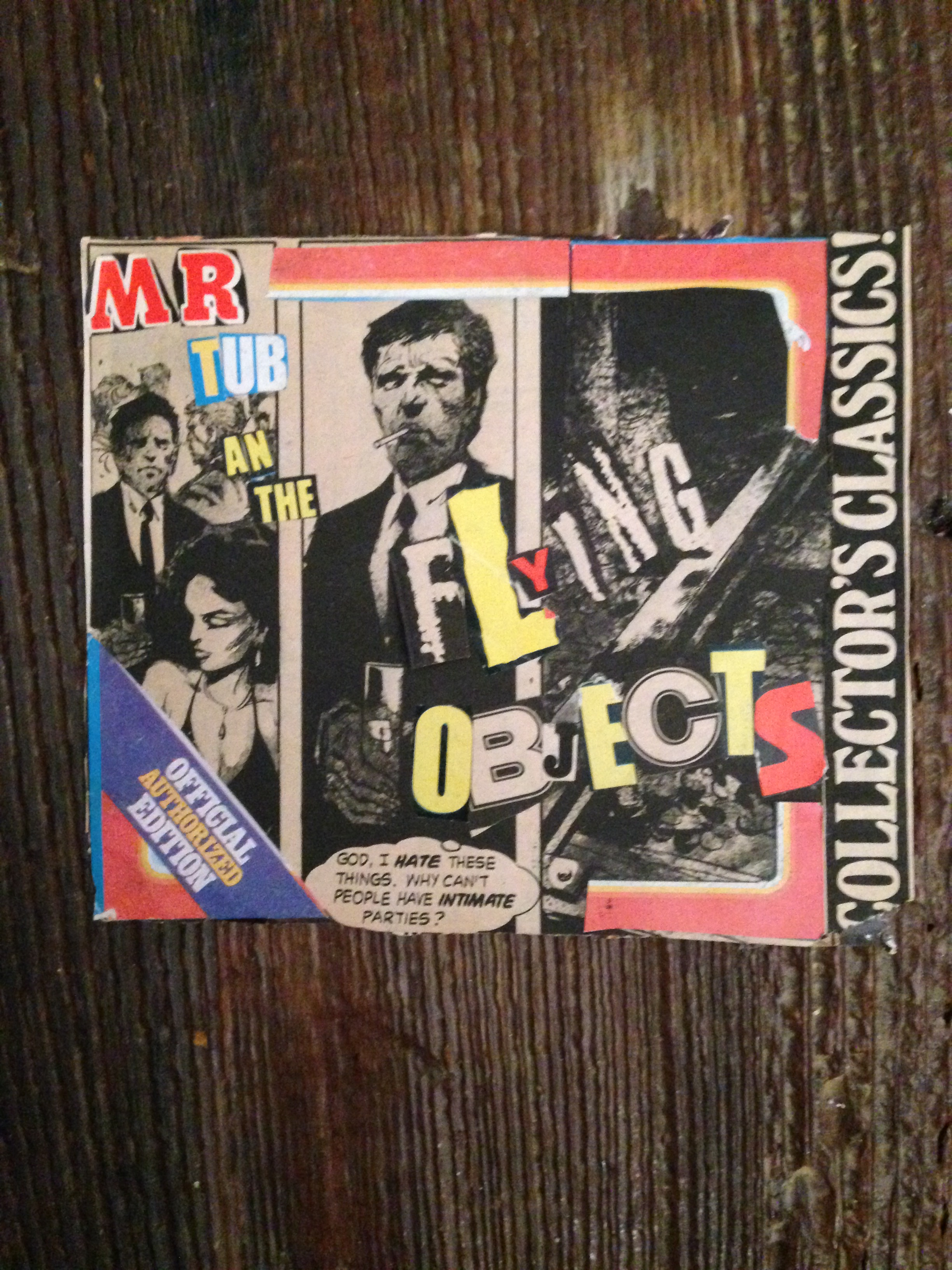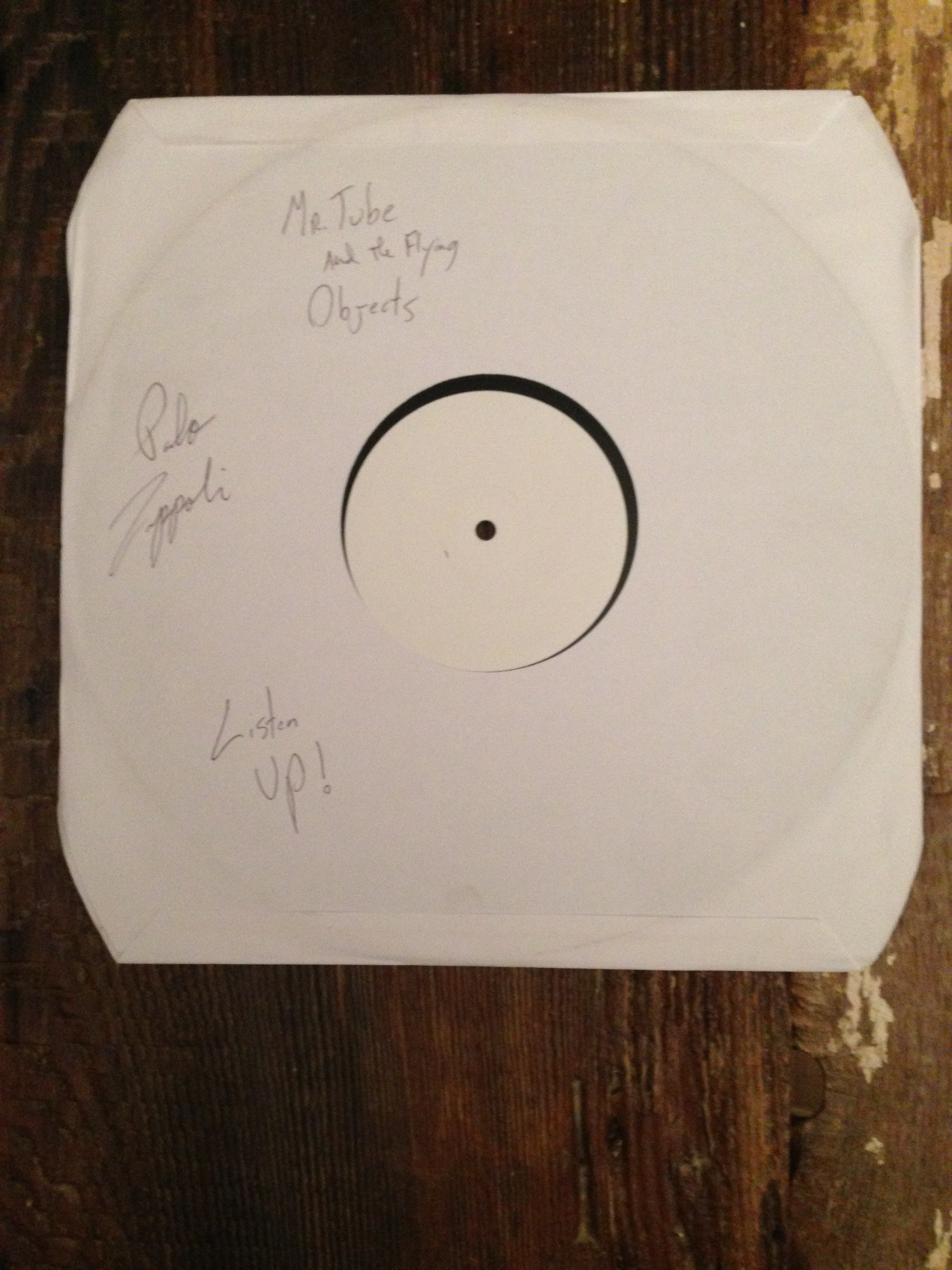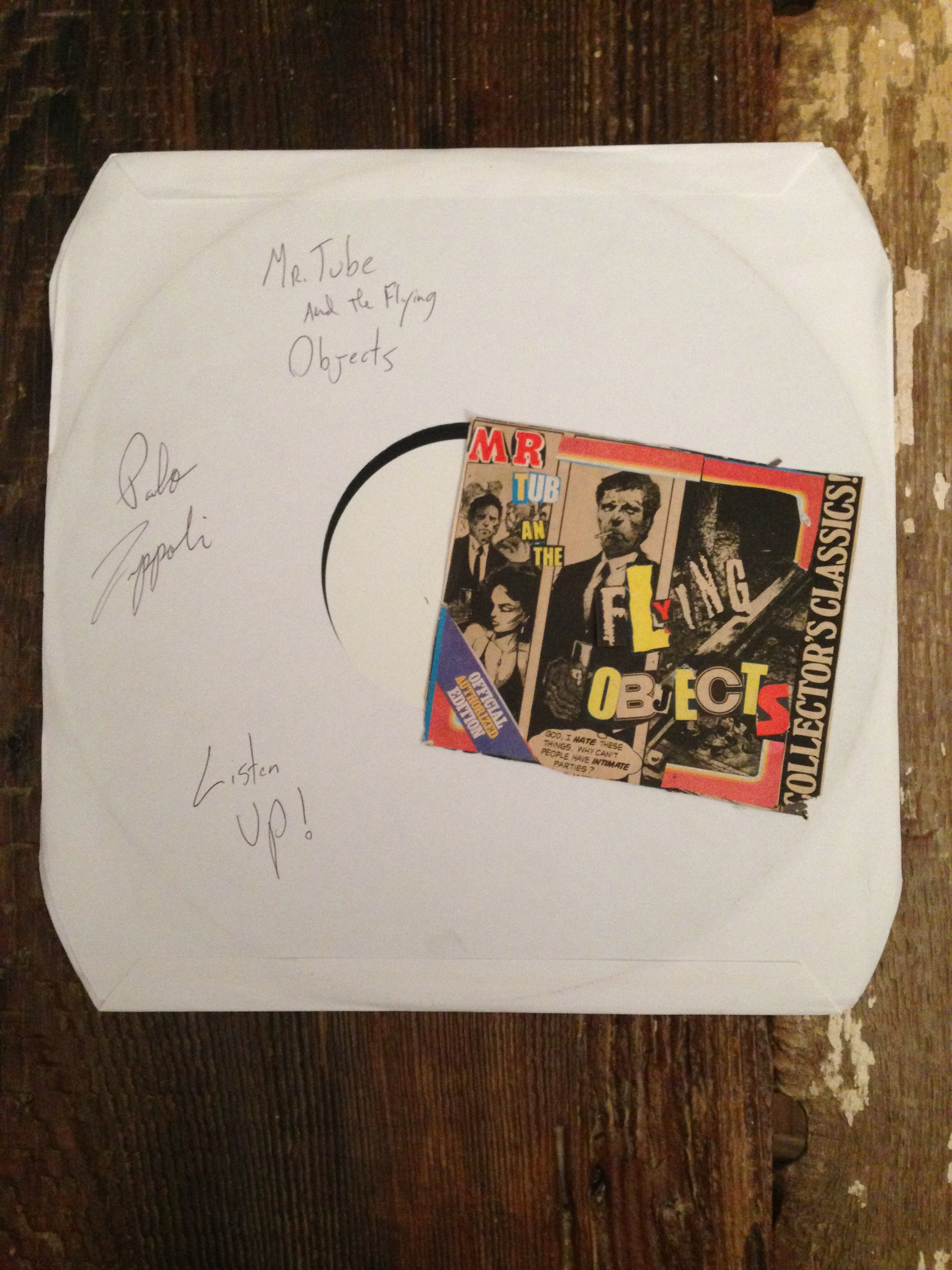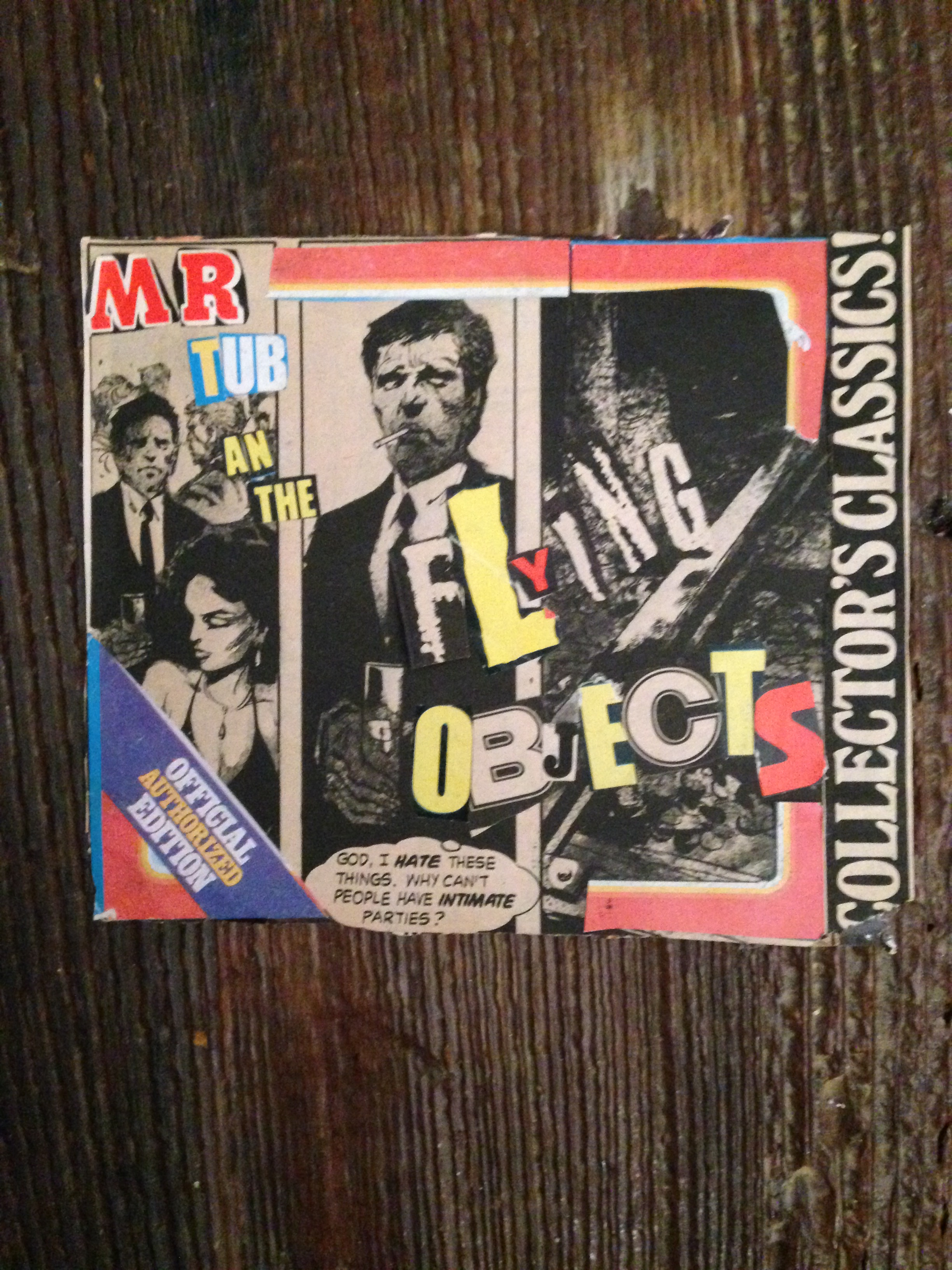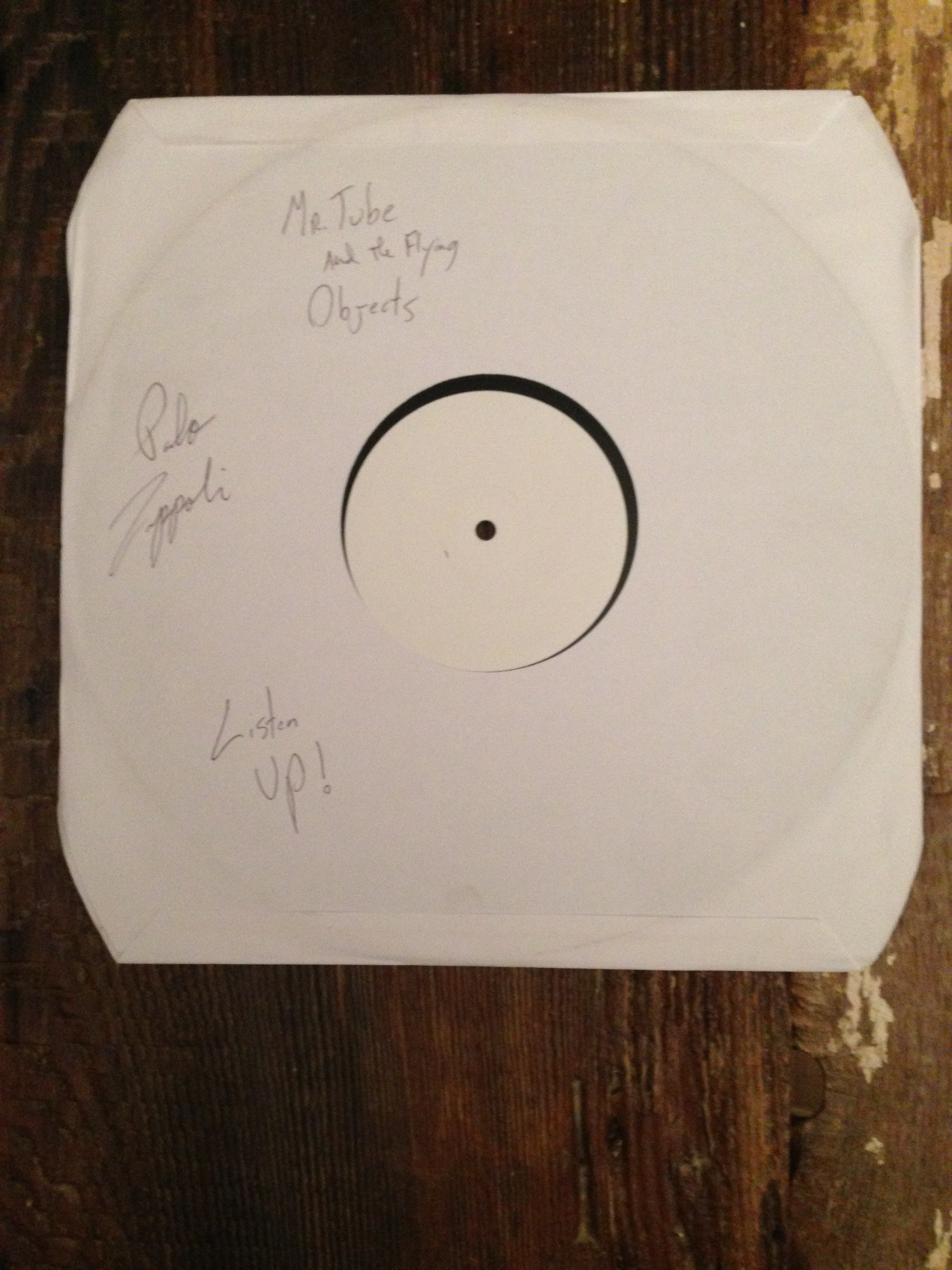 sale
Mr. Tube and the Flying Objects, Test Pressing + Original Collage
Test pressing bundle for Mr. Tube and the Flying Objects, Listen Up!
Includes:
1 signed test pressing vinyl (one of six!)
signed original collage by Freddie Feelgood from the album, 1 piece (Not a copy or print! This was cut from several different magazines and glued into one piece of art! Used for the insert of the classic album Listen Up!) The word Tube Is missing the letter E that is why we cut the price down.
Art 5.5"x4.5"
a phone call from Mr. Tube himself!
a show in the purchaser's bedroom (purchaser must provide transportation, lodging, and back-line)
*Contact me if you have any questions regarding this bundle.