The Black Heart Procession, Test Pressing + Original Artwork, Record #1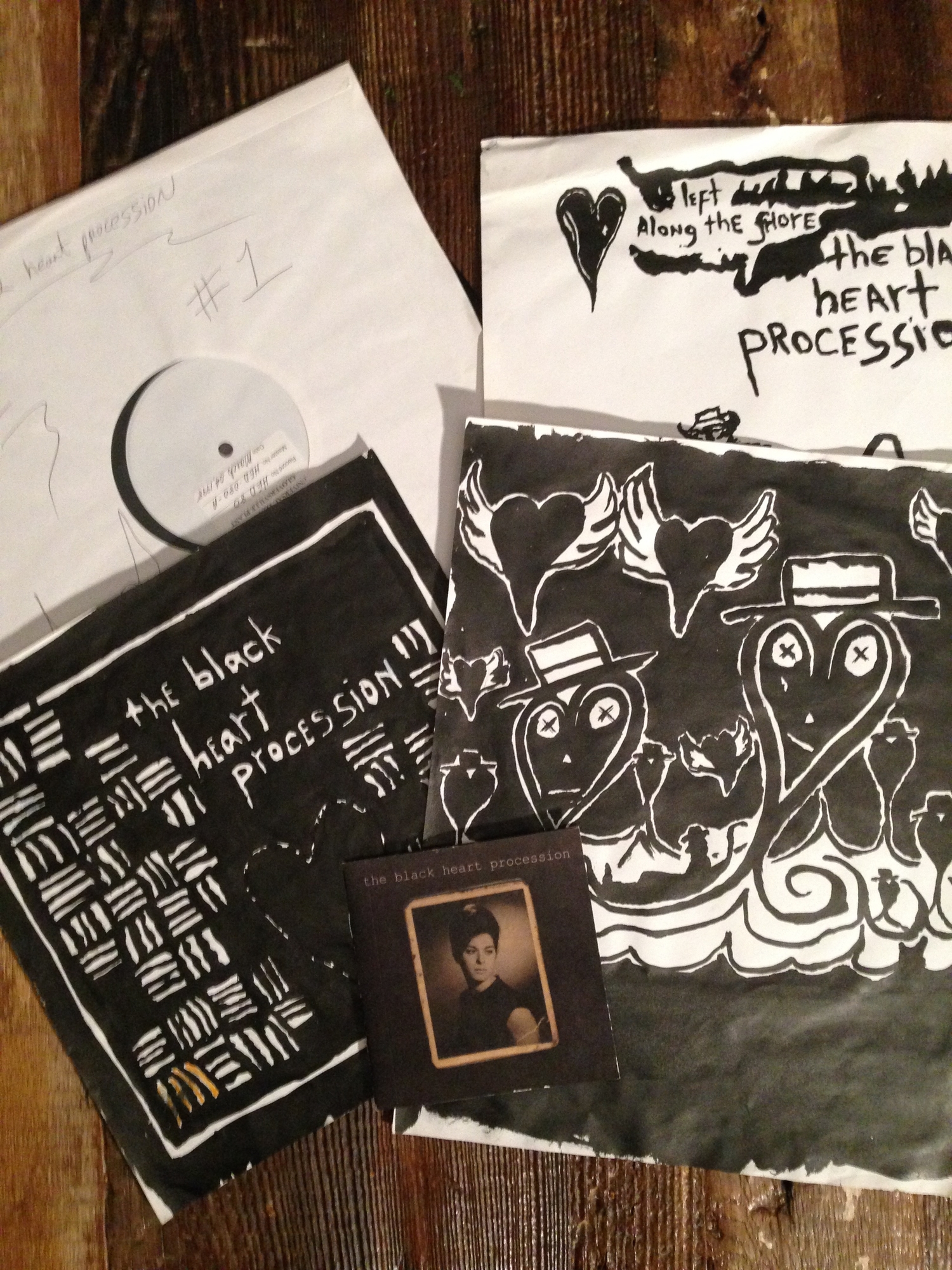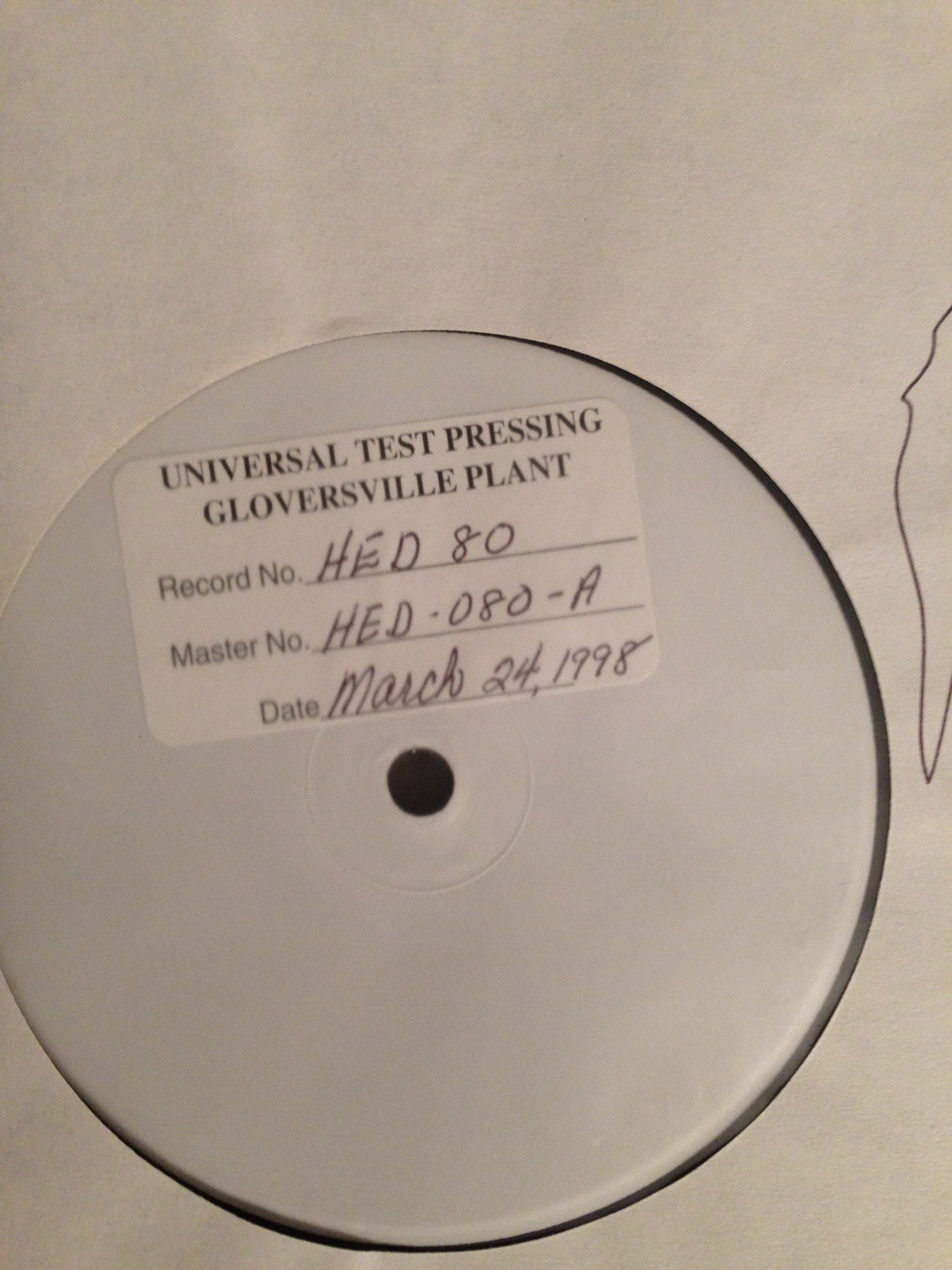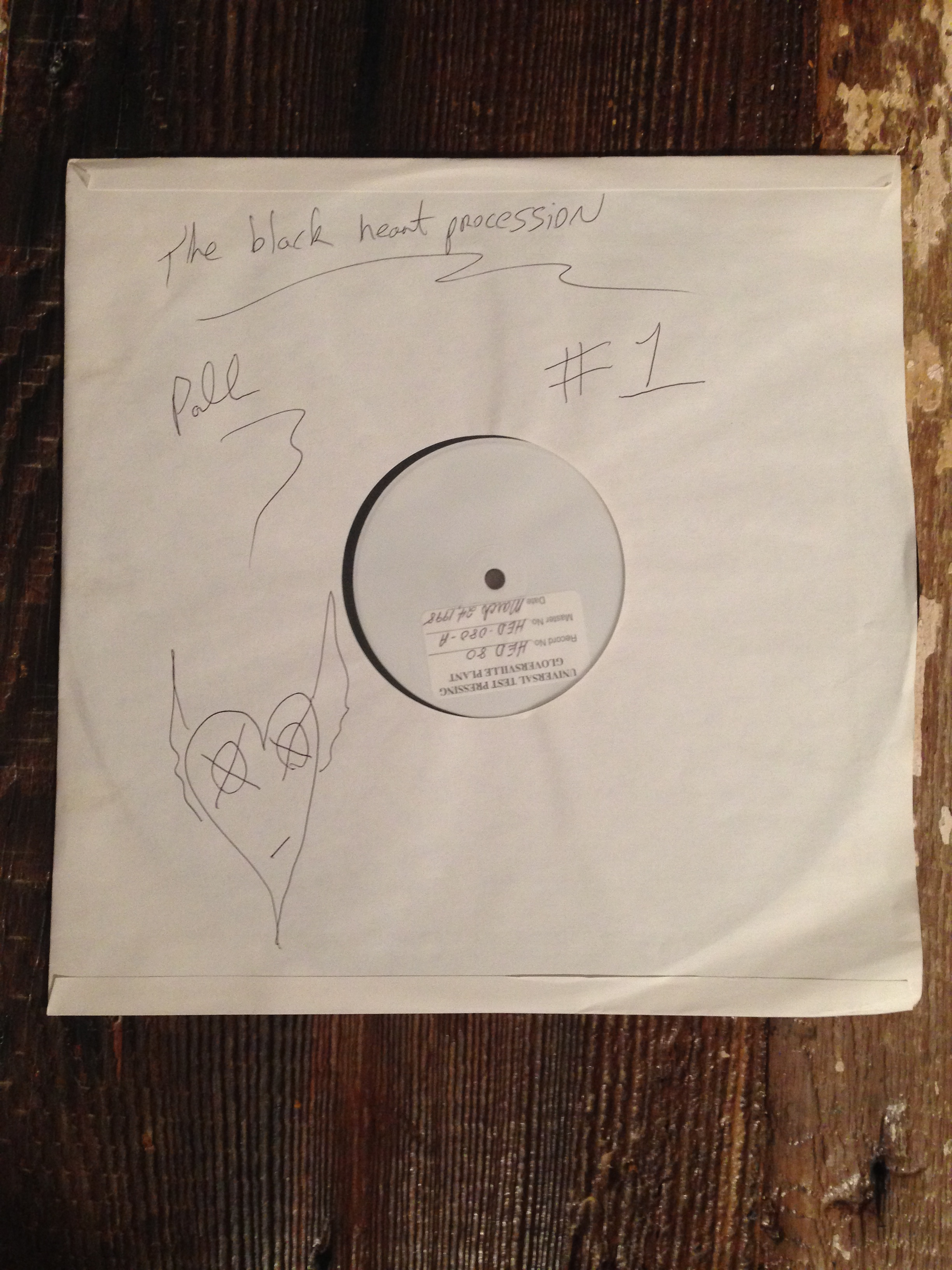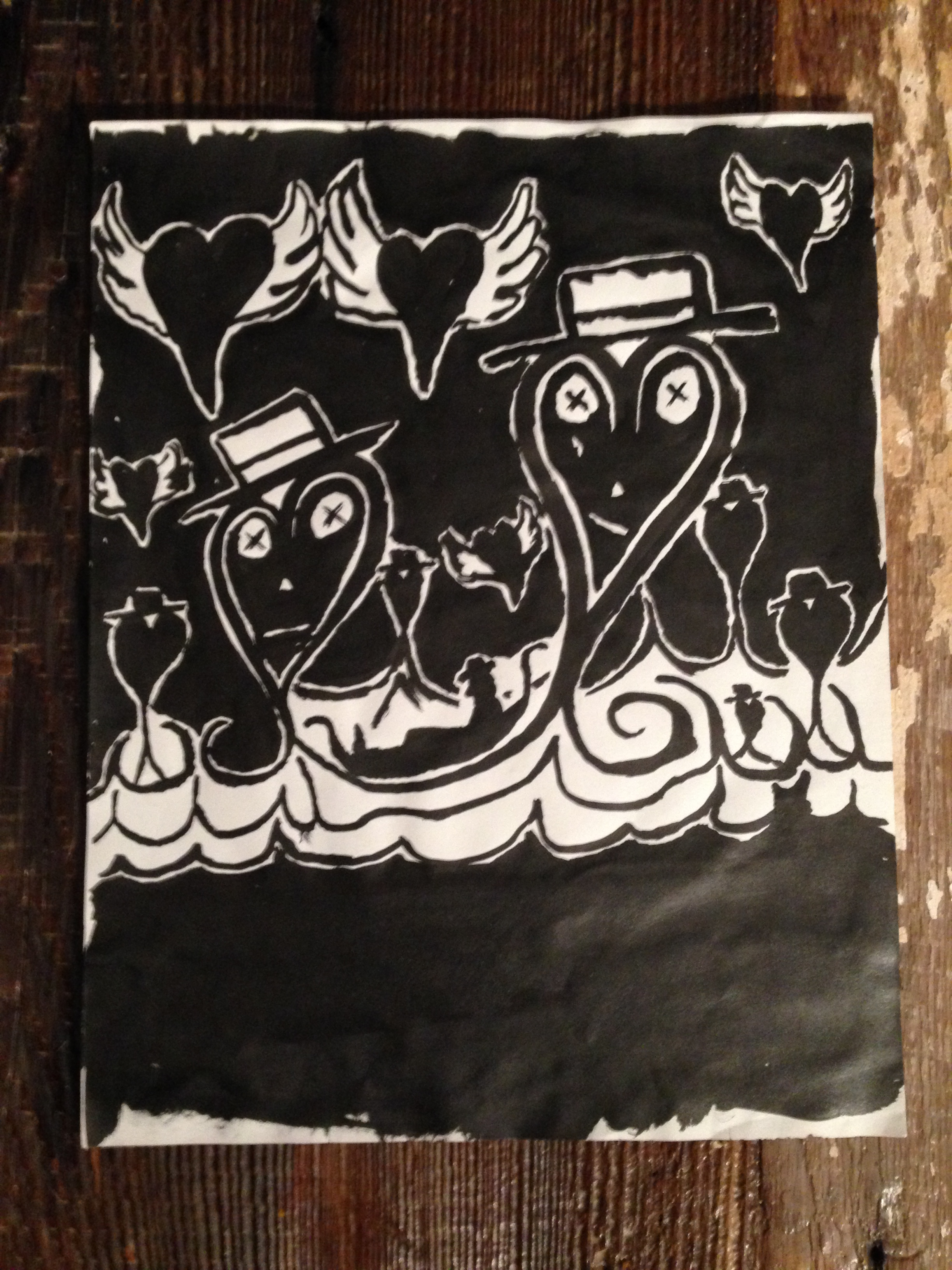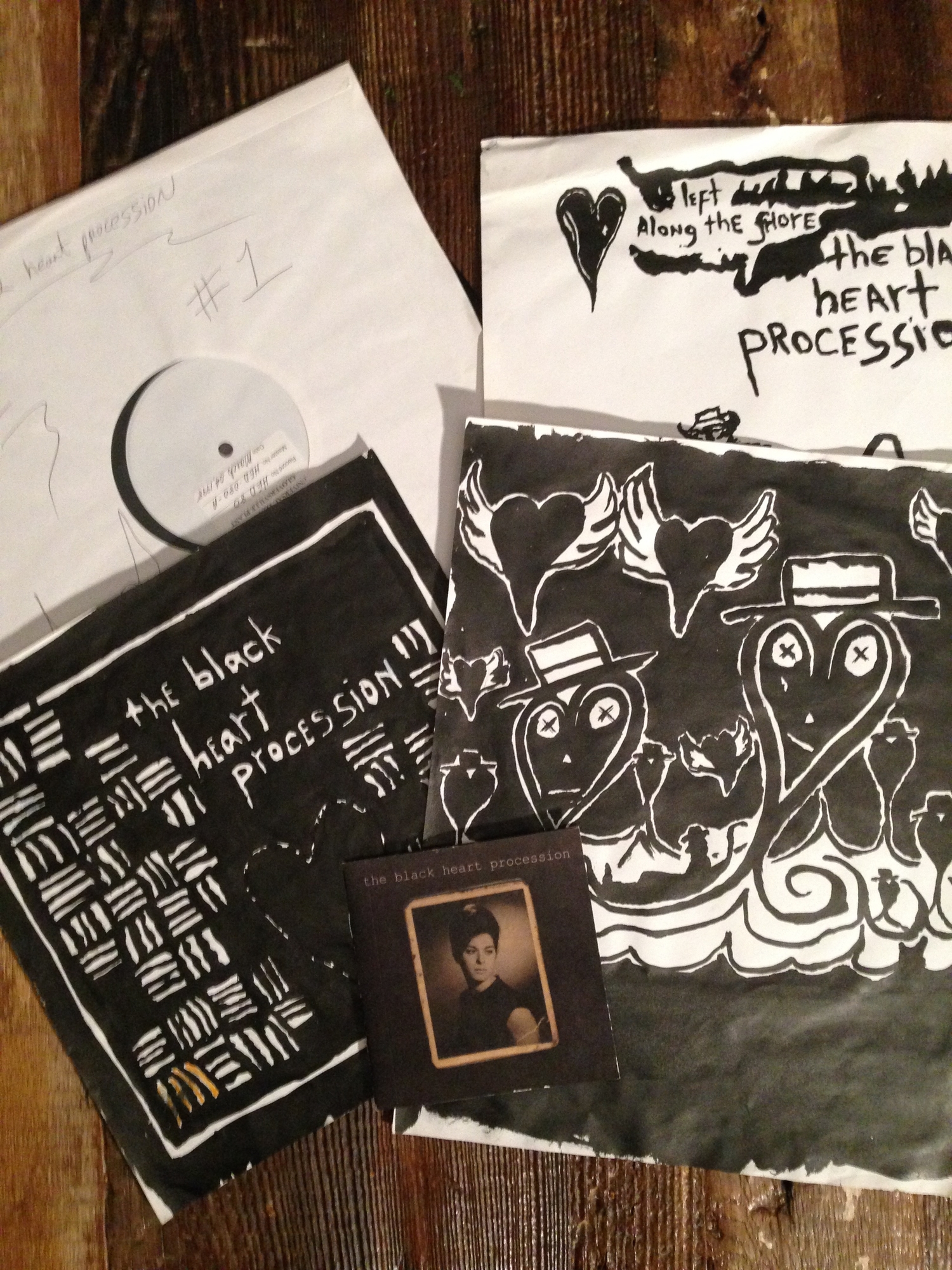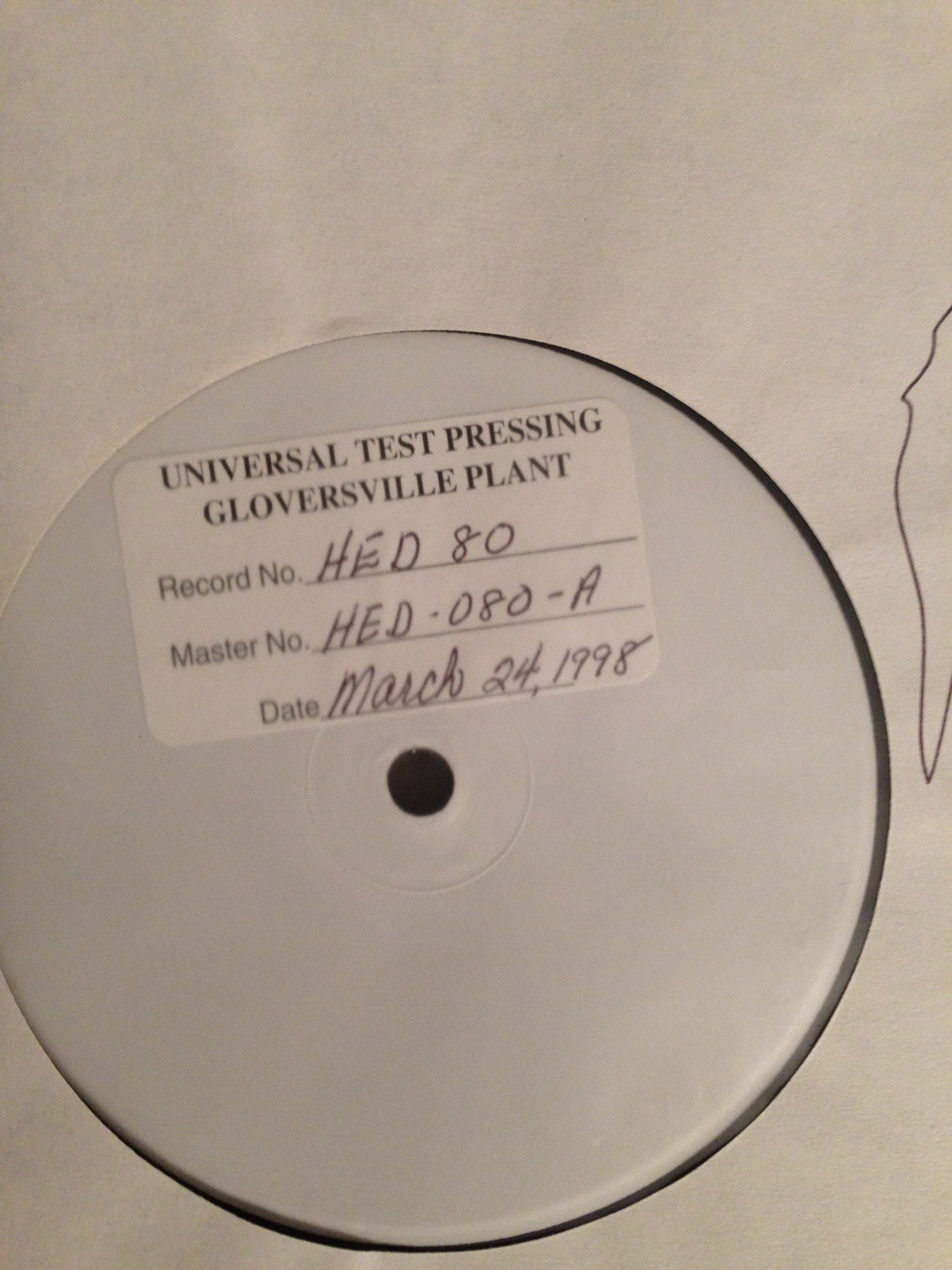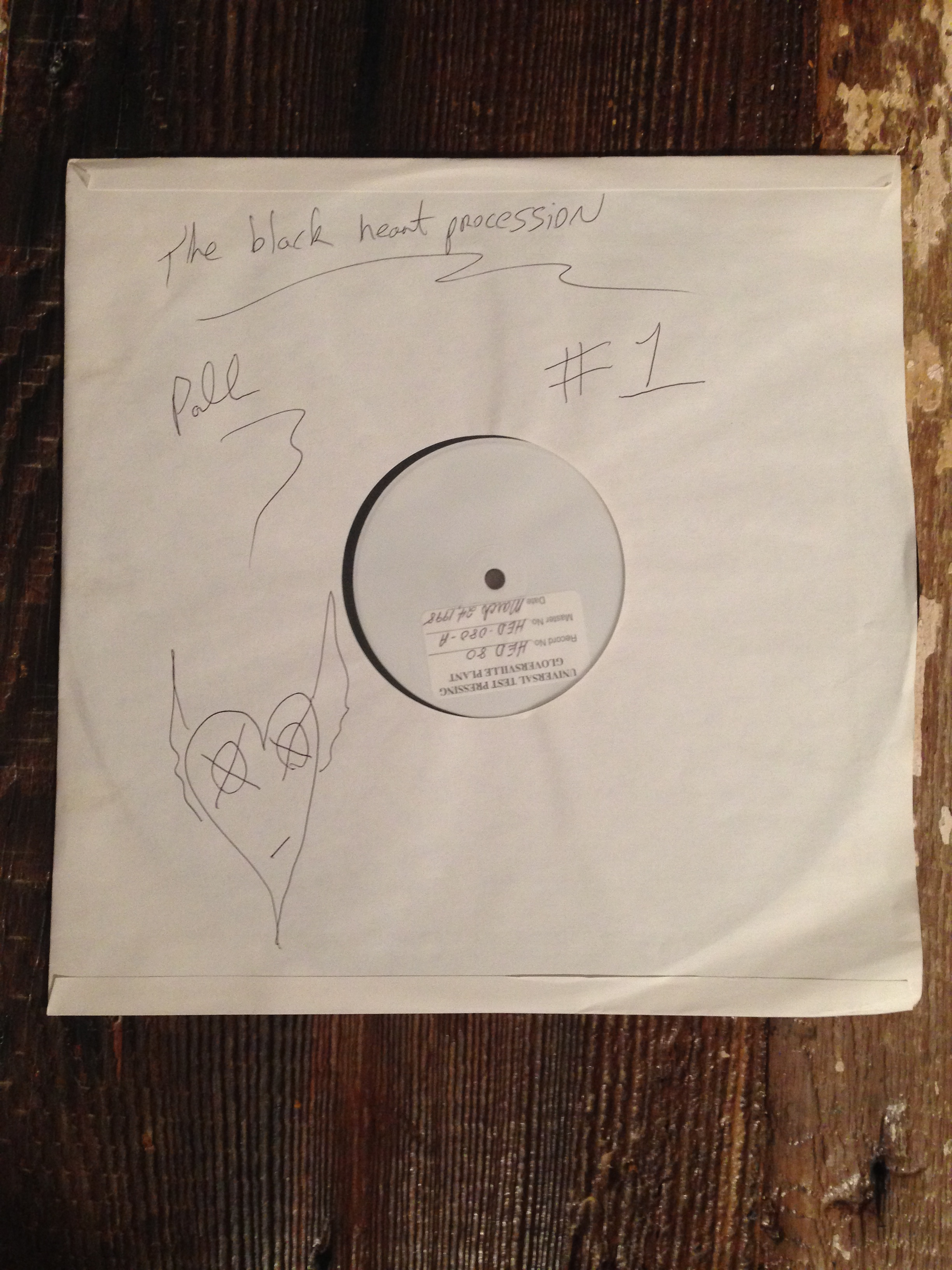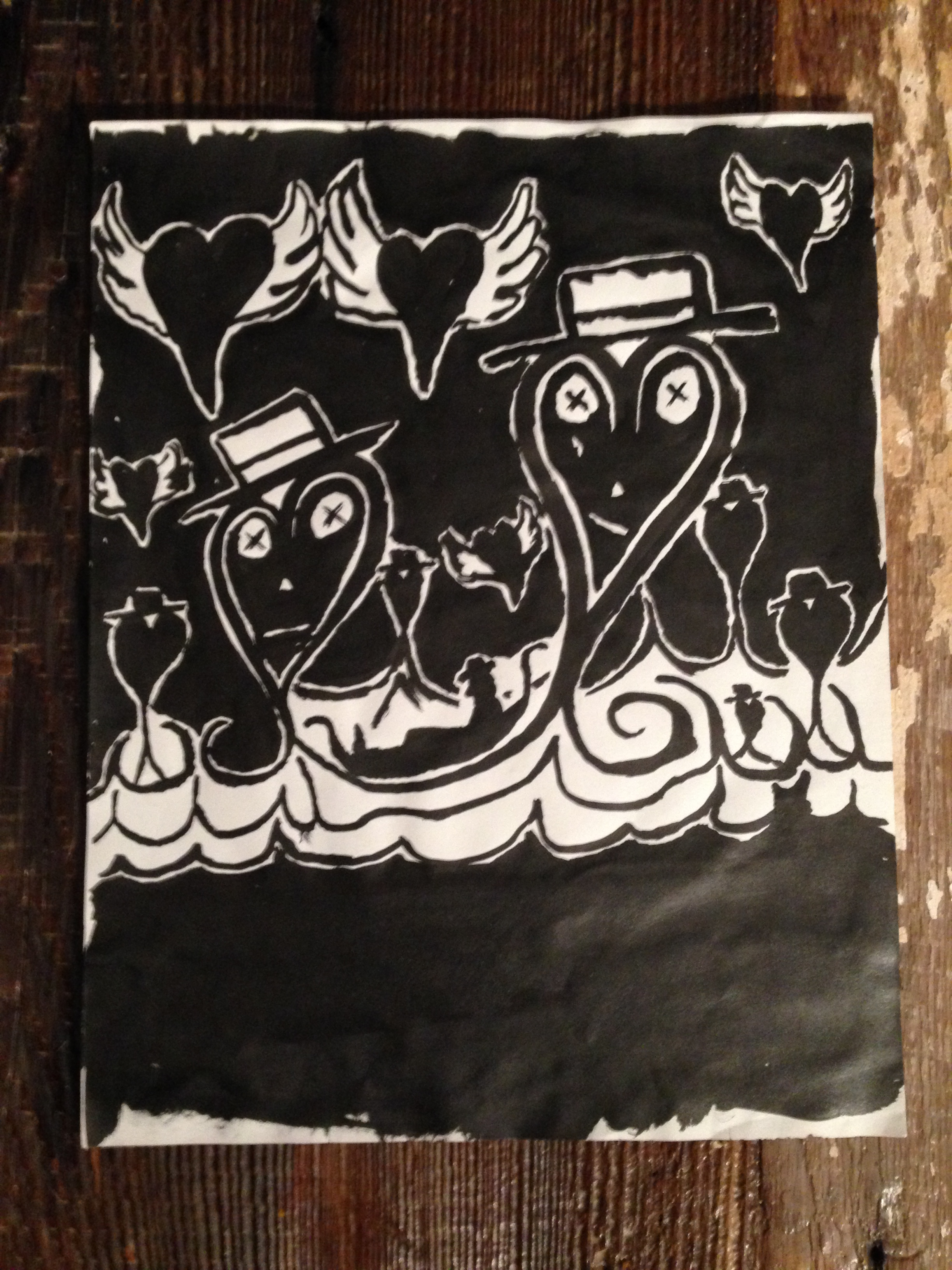 sold out
The Black Heart Procession, Test Pressing + Original Artwork, Record #1
Test pressing bundle for The Black Heart Procession, record #1.
Includes:
1 signed test pressing vinyl (my only one!)
signed original ink artwork by Pall from the album, 3 pieces (not copies or prints!)
CD booklet print (where you can see the artwork)
Hearts and Squares art 11"x11"
Hearts and Ocean waves 14"x11"
Band playing art 14"x11"
*Please note, the original photograph of the woman is NOT INCLUDED. Contact me if you have any questions regarding this bundle.