The Black Heart Procession, Test Pressing + Original Artwork + Photos, Amore Del Tropico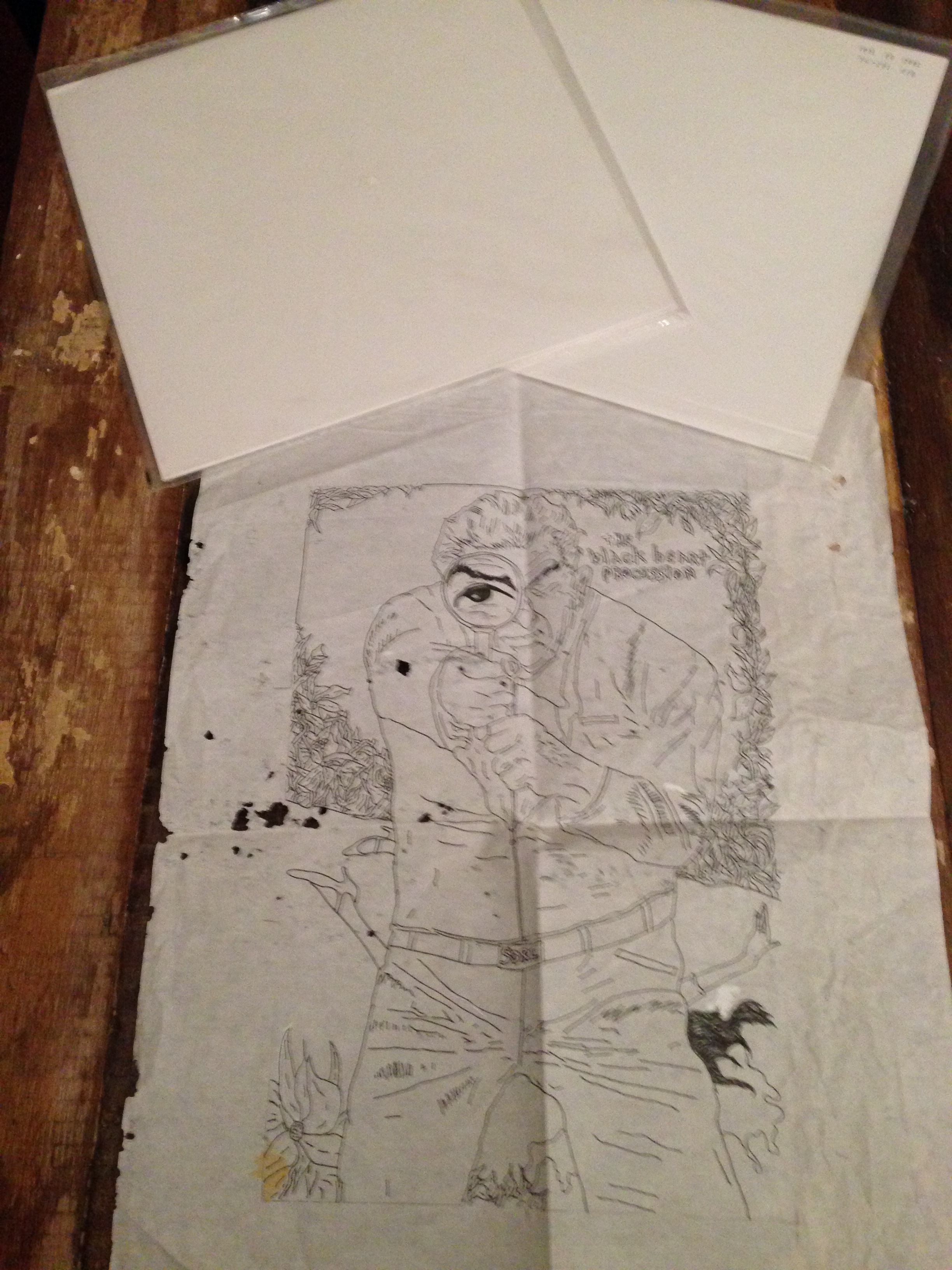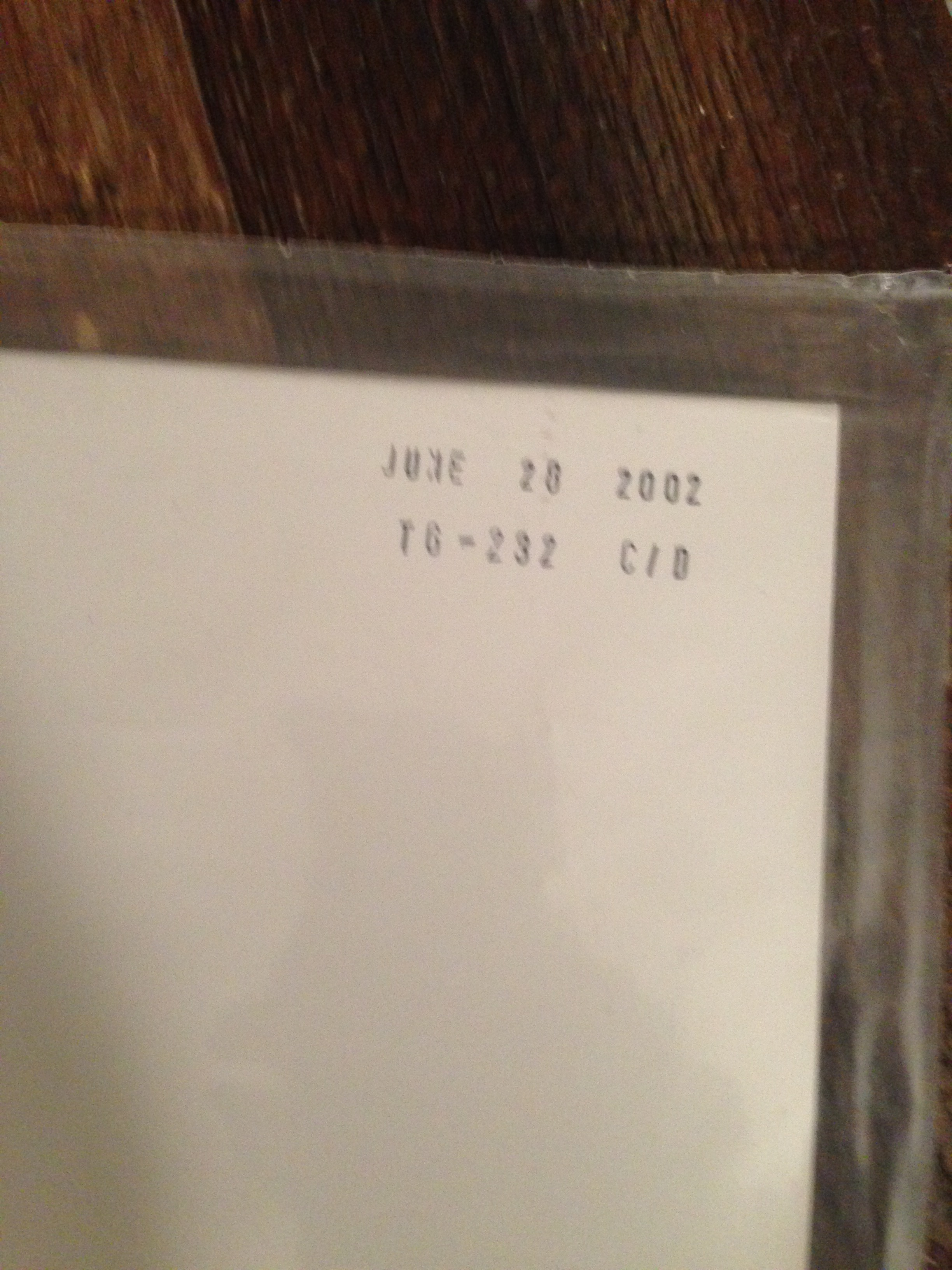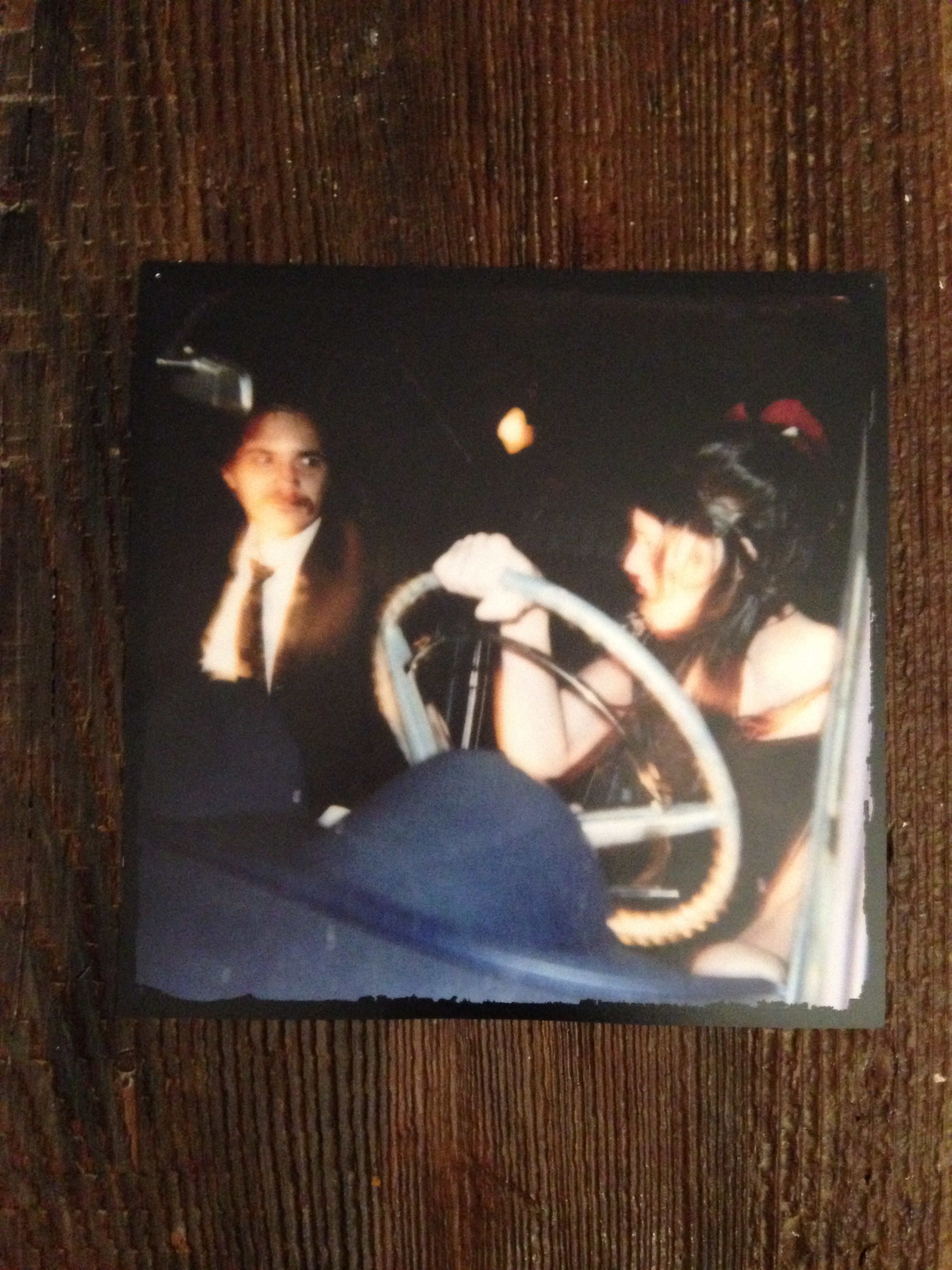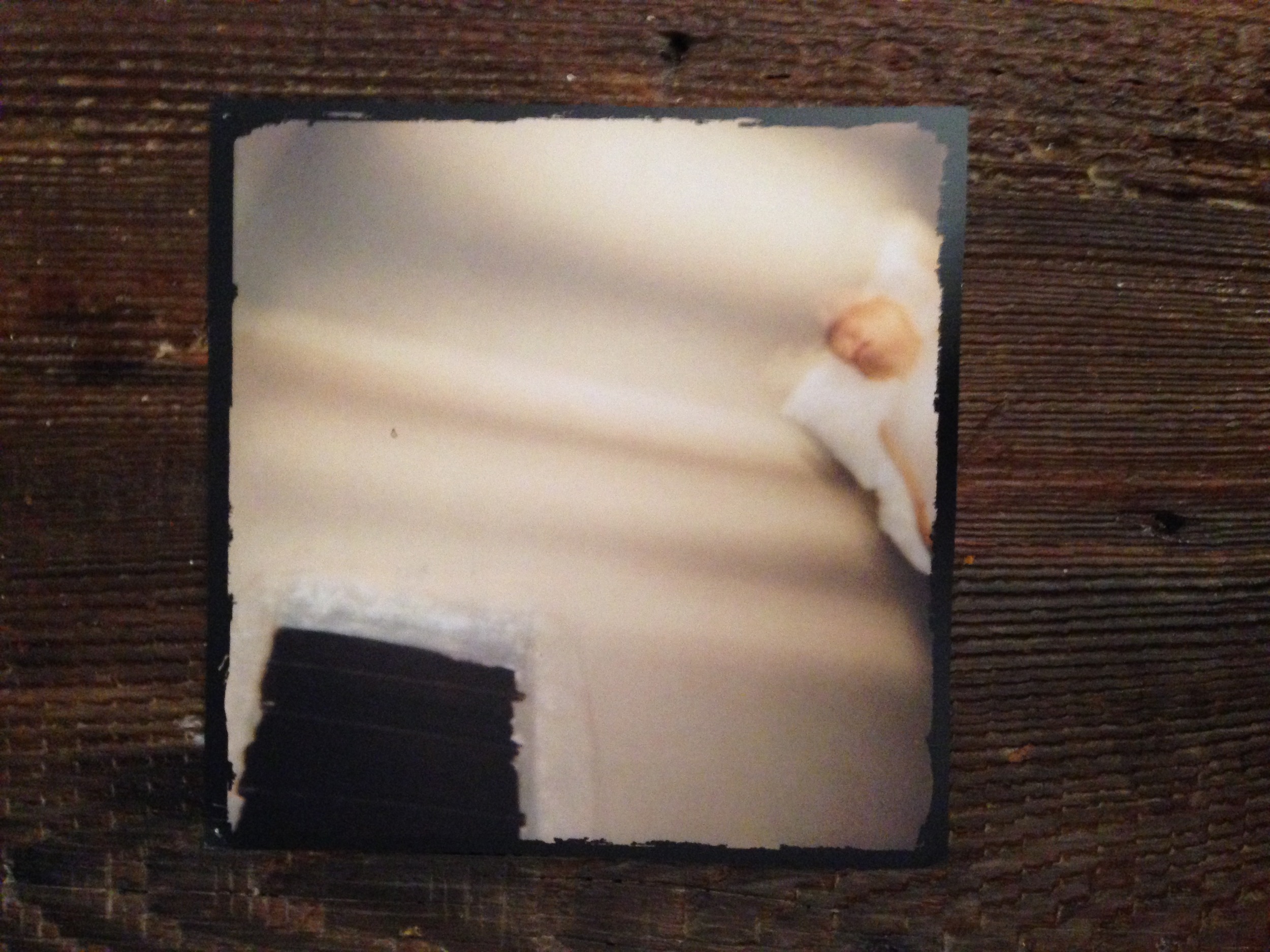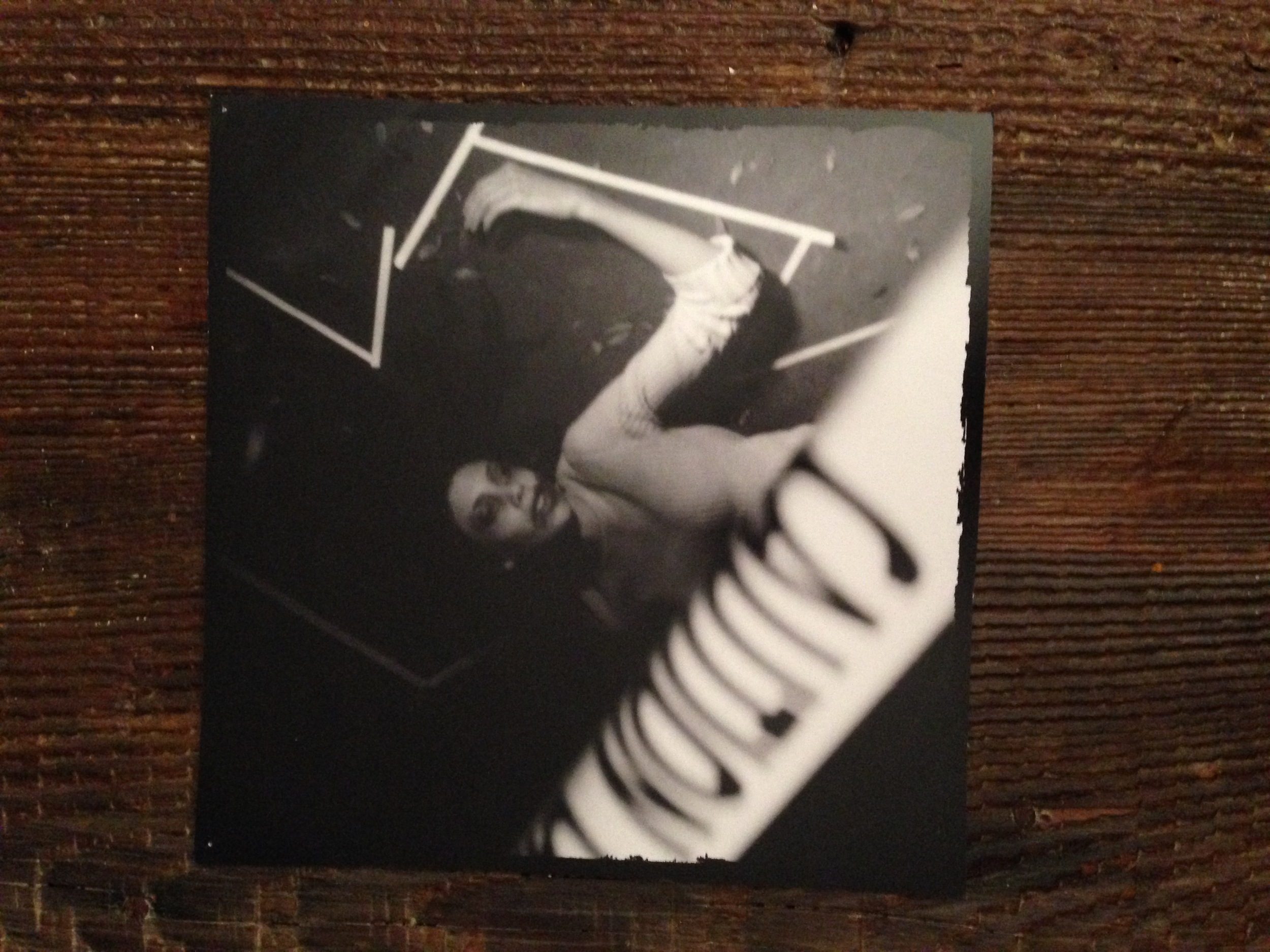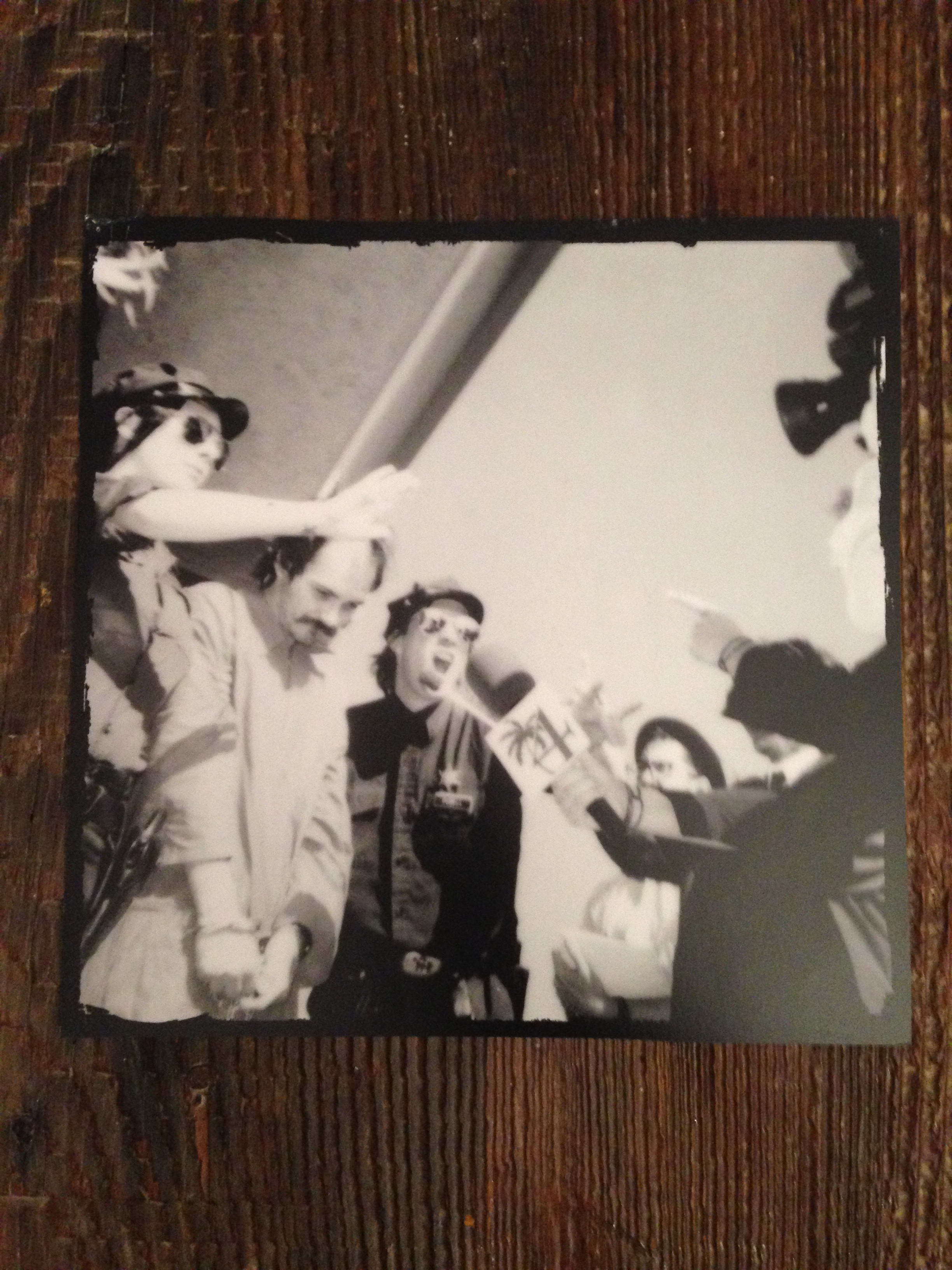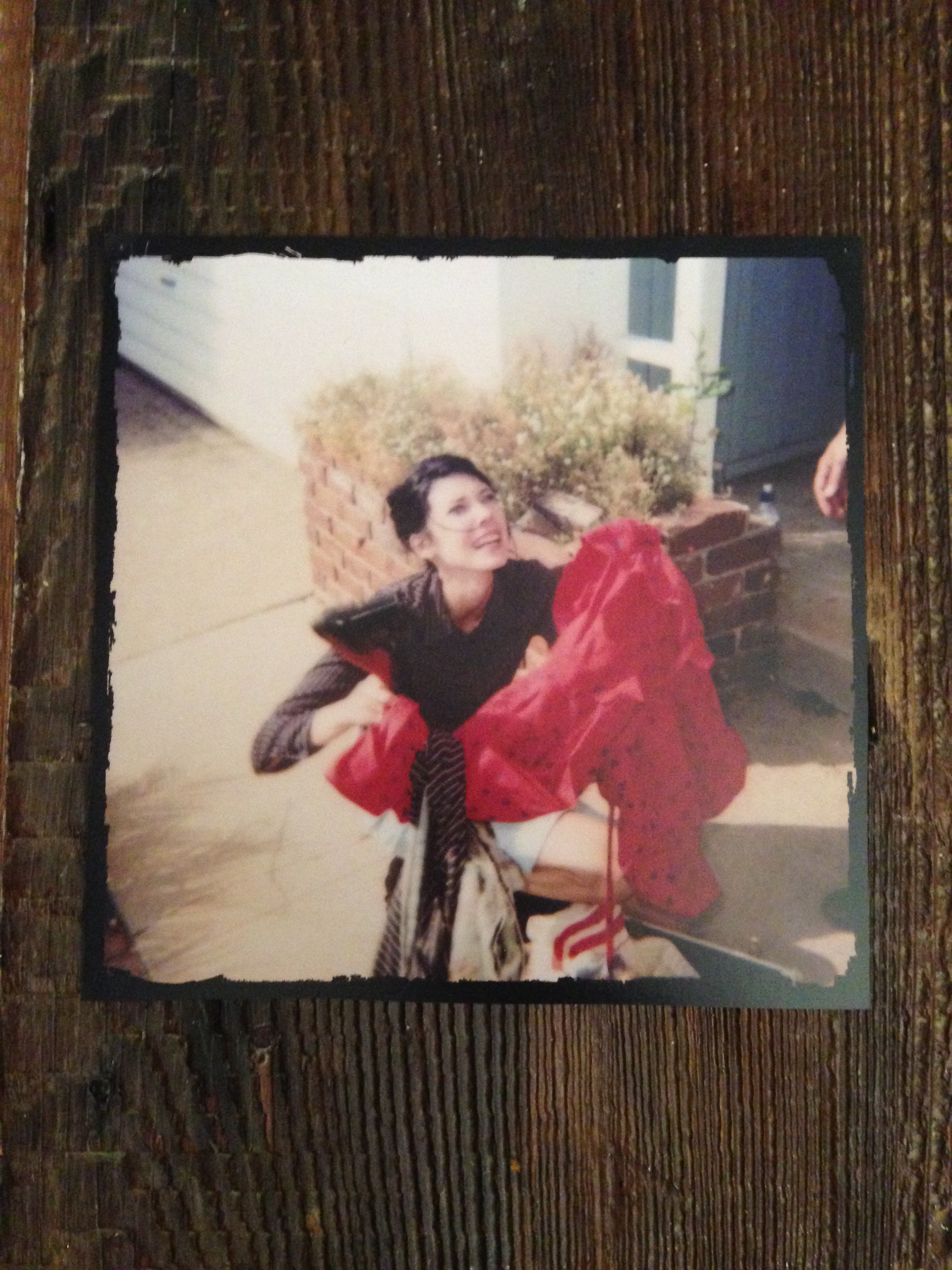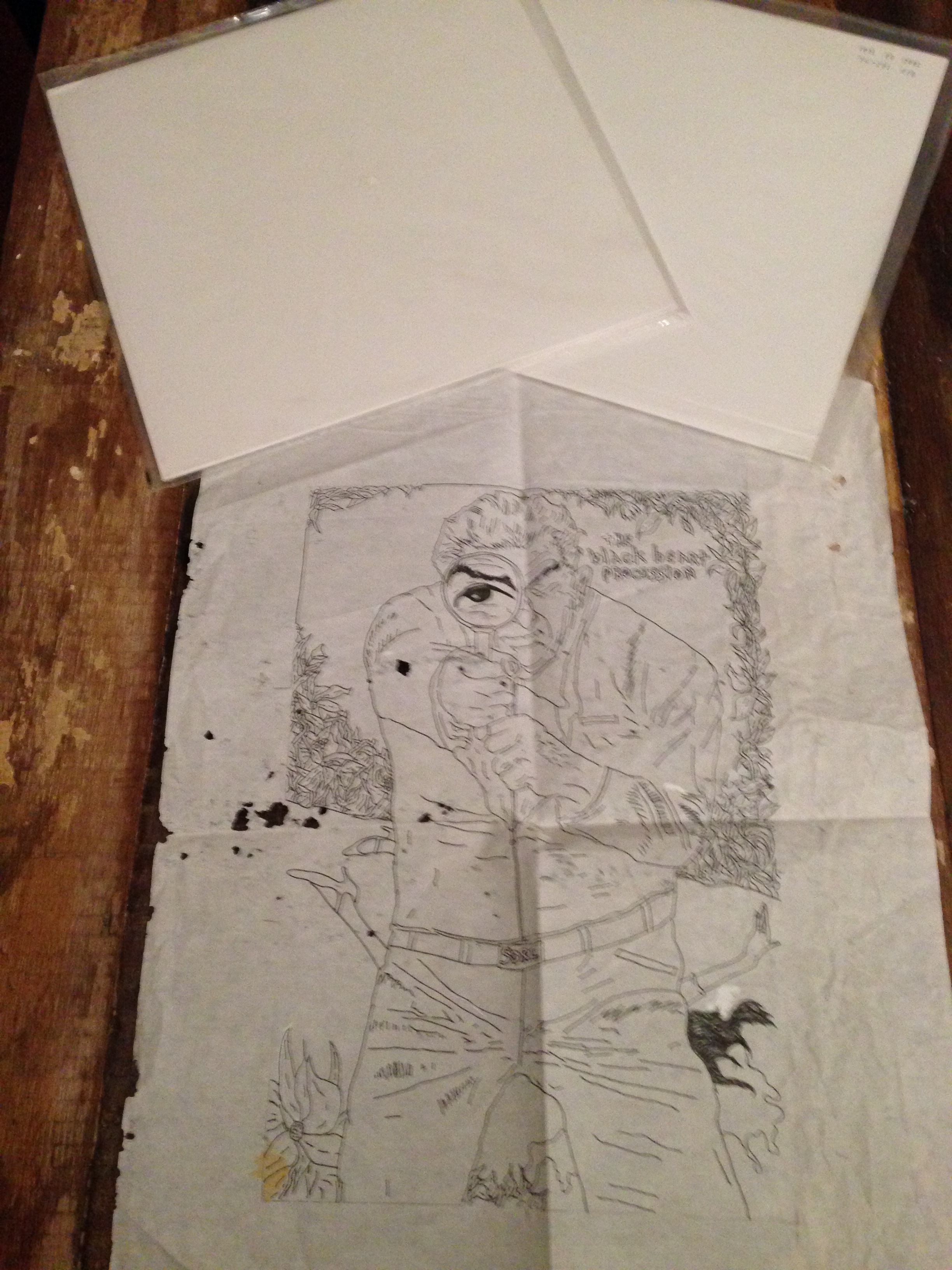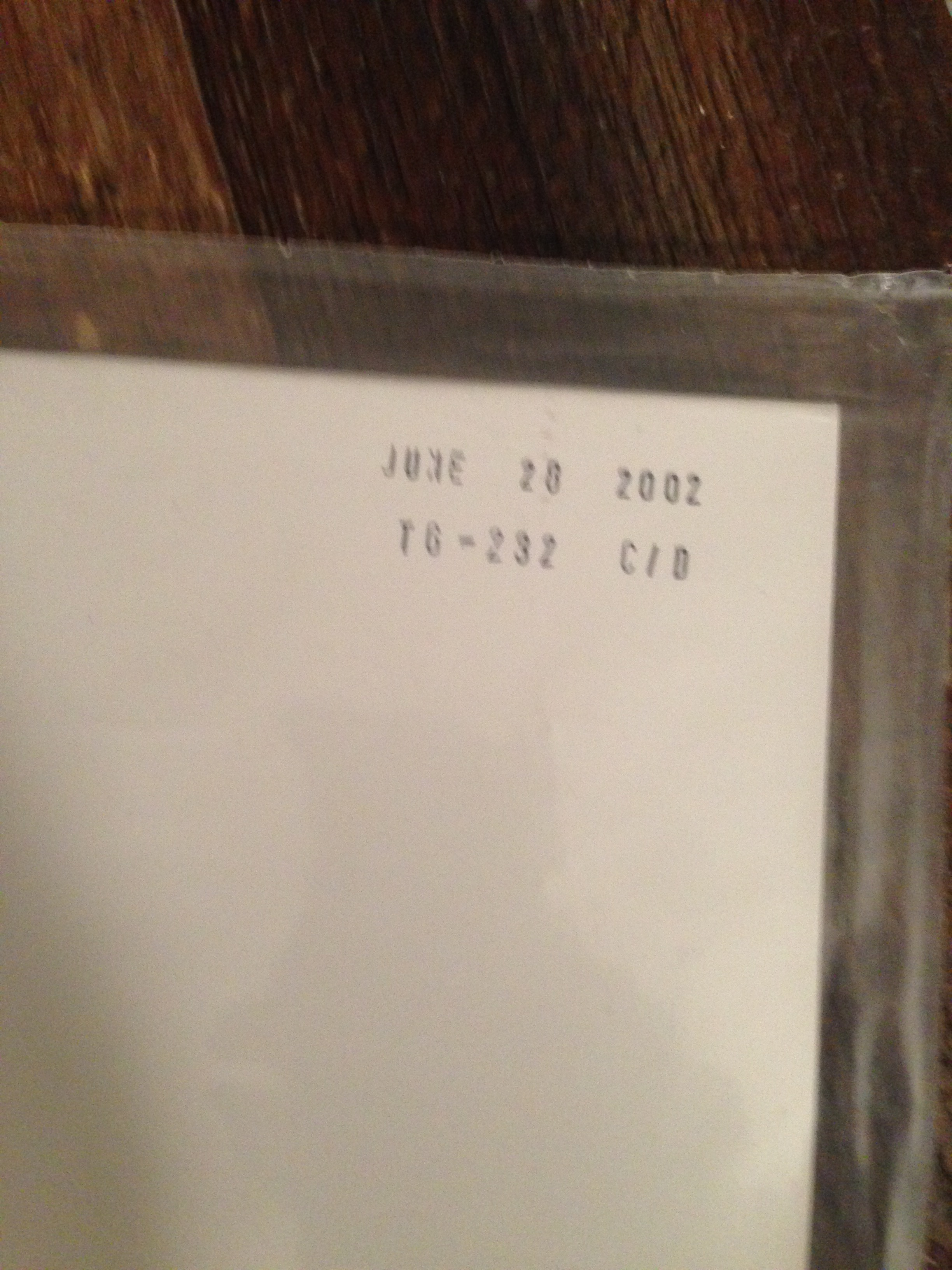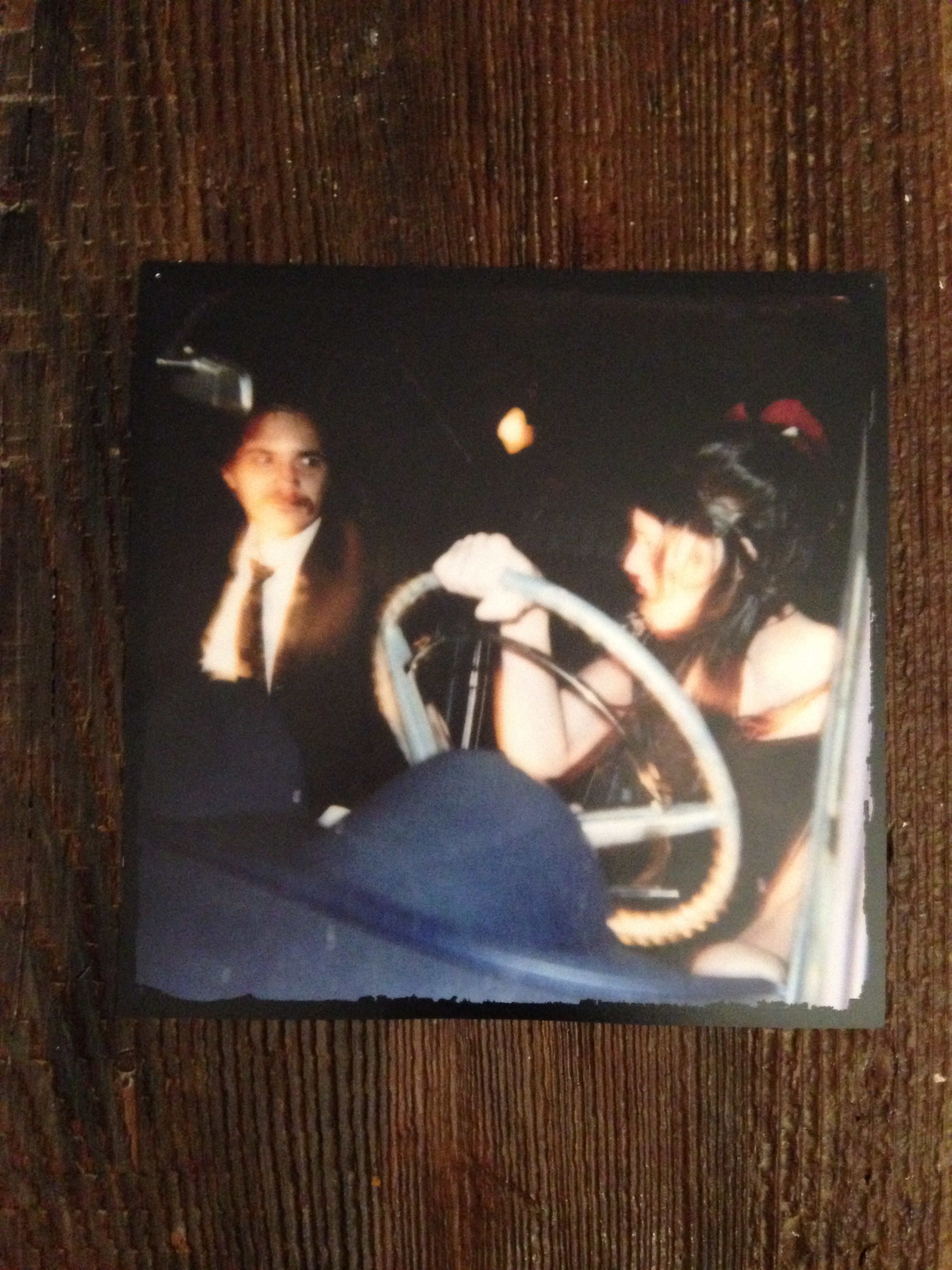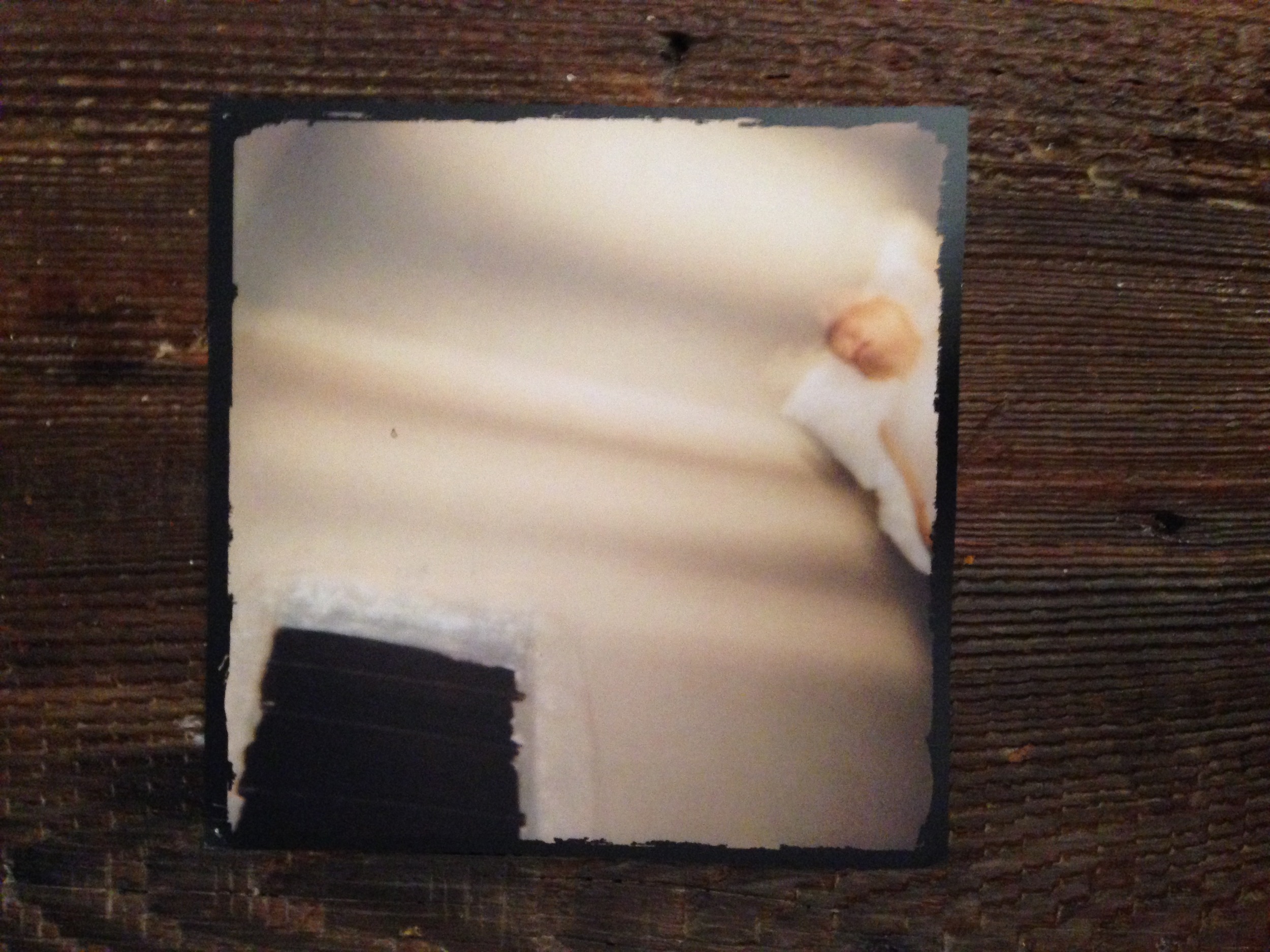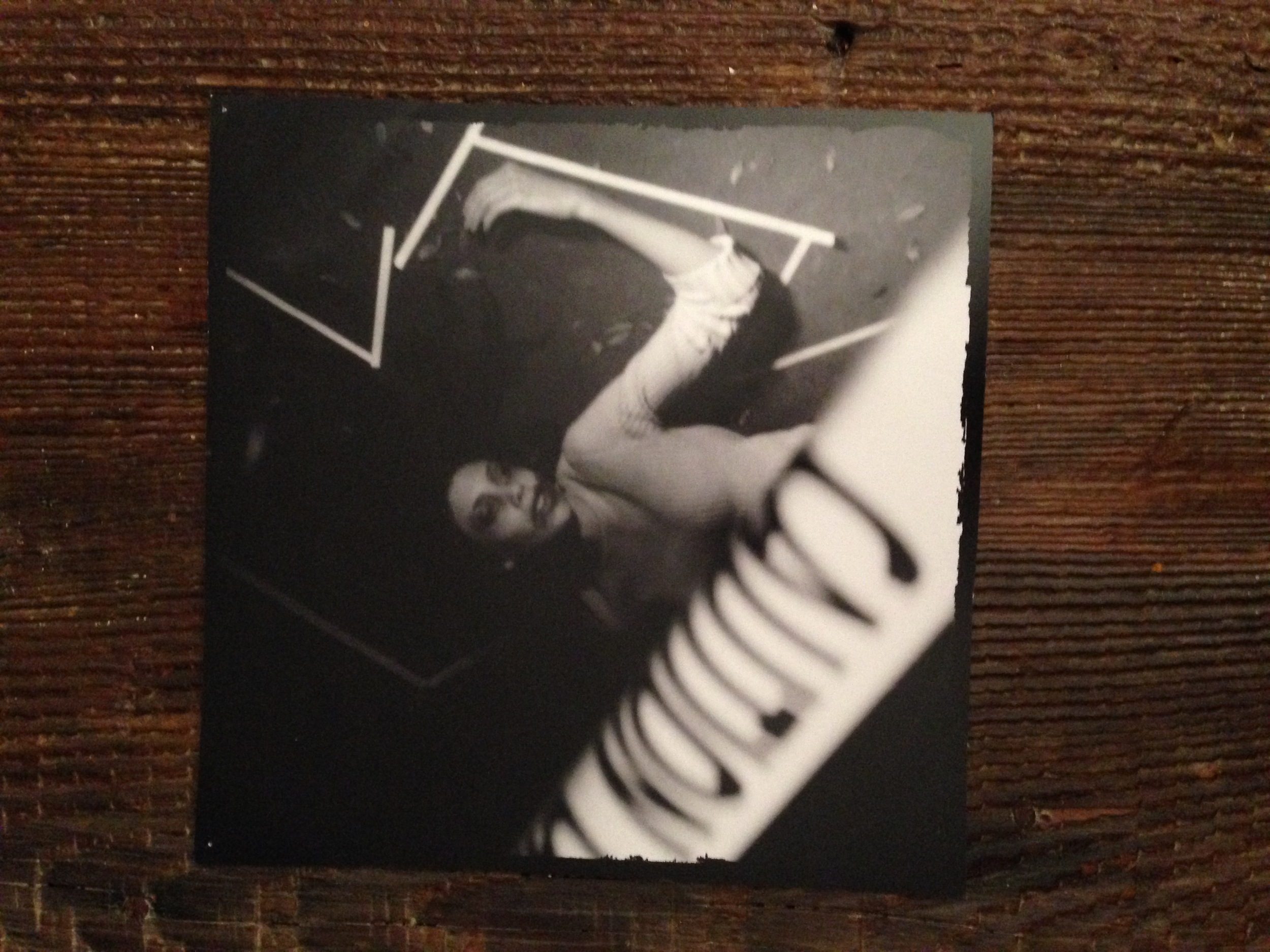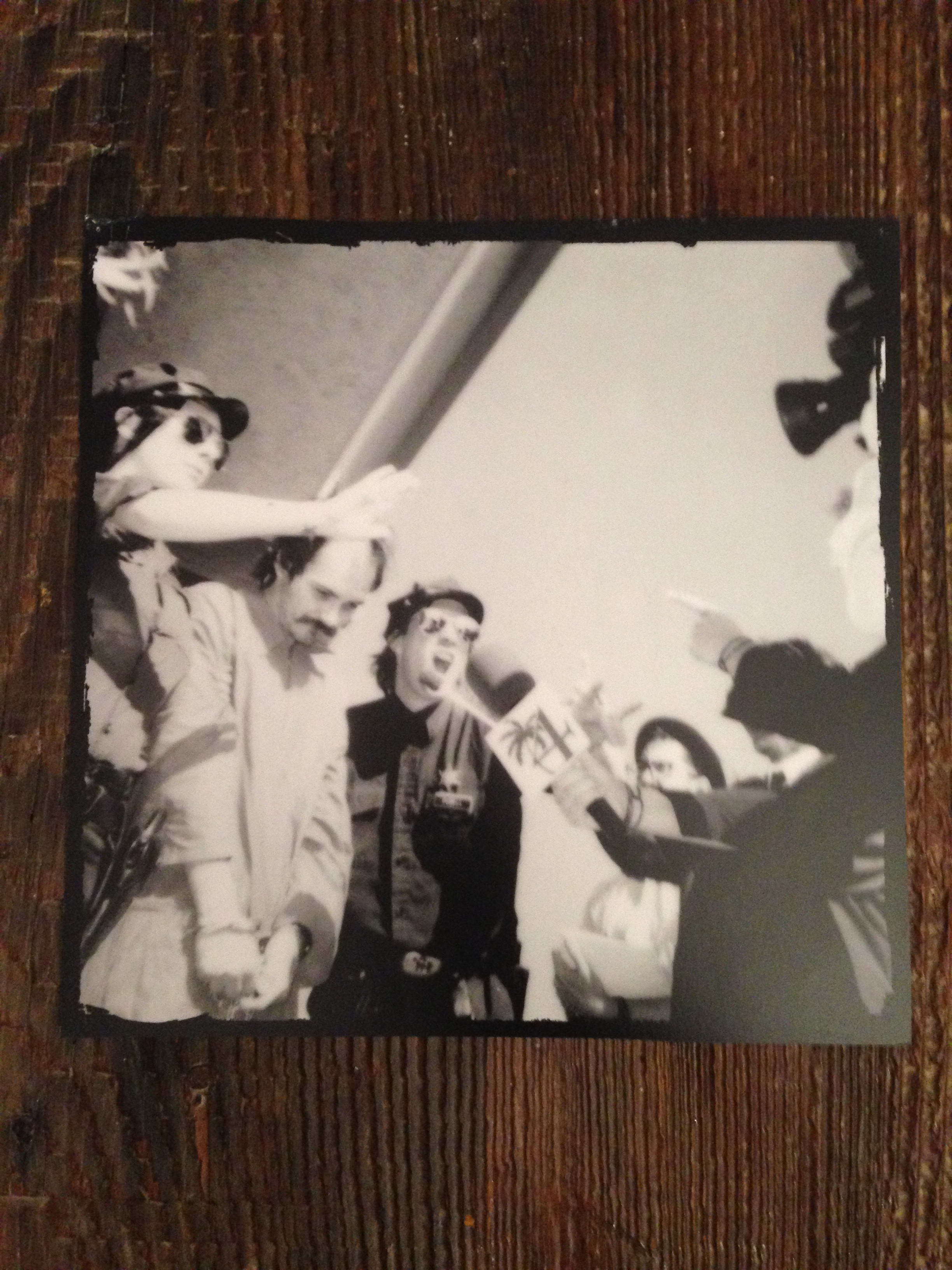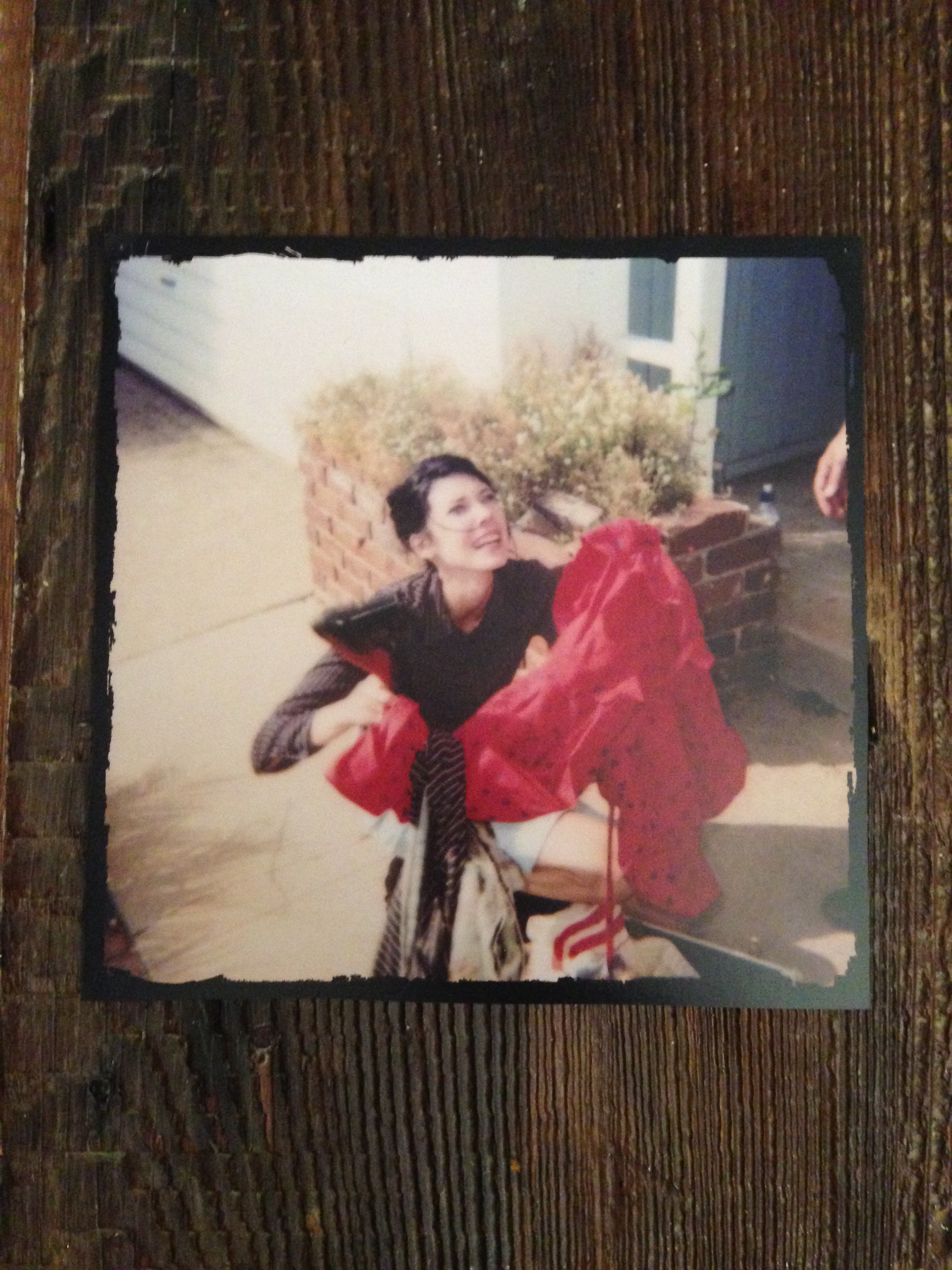 sale
The Black Heart Procession, Test Pressing + Original Artwork + Photos, Amore Del Tropico
Test pressing bundle for The Black Heart Procession, fourth record Amore Del Tropico.
Includes:
UNOPENED test pressing double vinyl (x2 vinyl, sides A, B, C, and D)
original, signed ink artwork by Pall from the album, 1 piece (not a copy or print!) 21.5"x15" worn and folded
personal photographs by Pall from the movie Tropics of Love, 6 pieces (8"x8")
*Contact me if you have any questions regarding this bundle.